In our Student Spotlight Series, we want to introduce you to the students who help make VacCAP possible through their passion and hard work. In this segment, get to know Xueying Ma, a PhD student at Washington State University with advisor Dr. R. Karina Gallardo.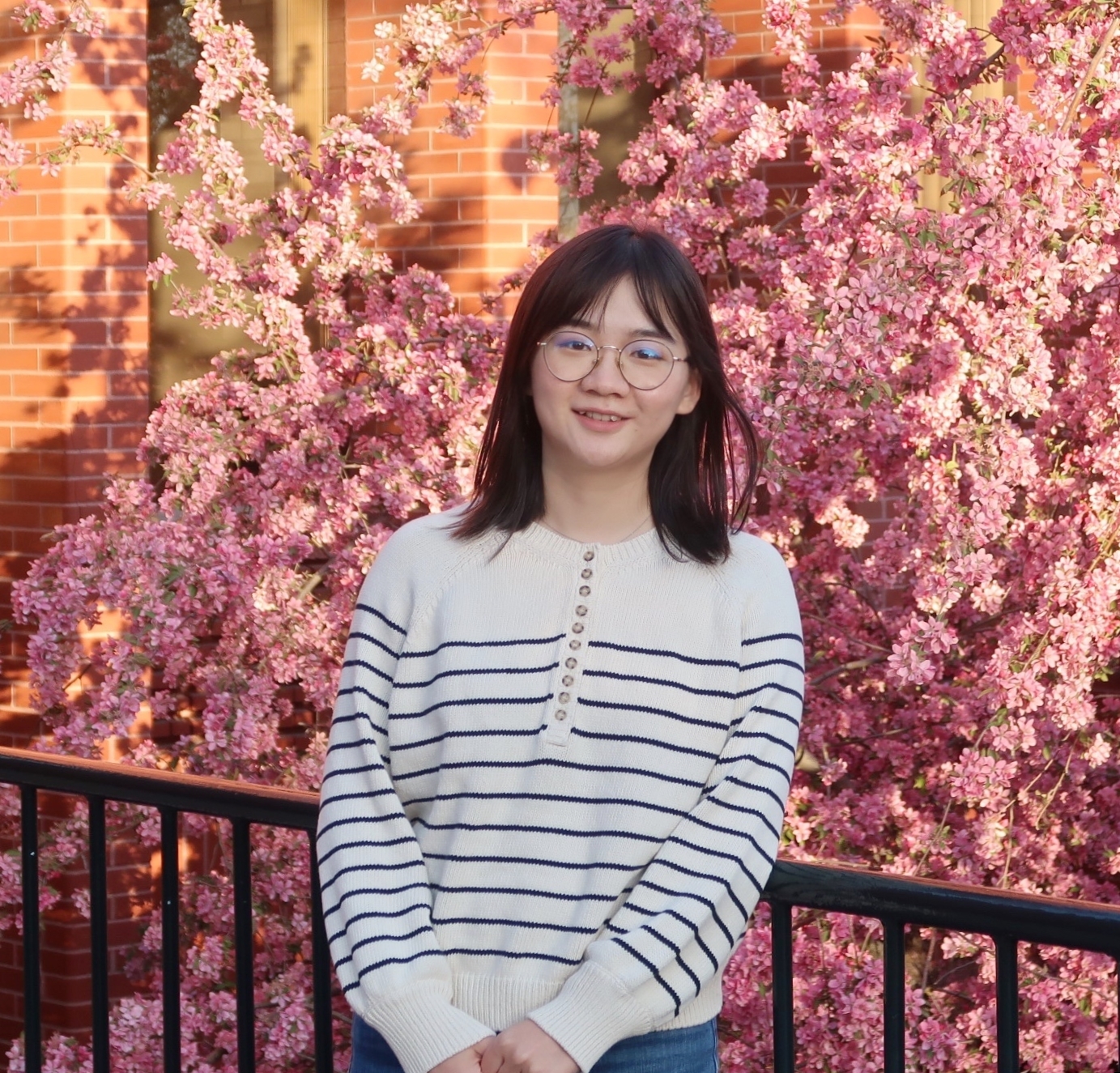 What is the project you're working on for VacCAP about?
With Dr. R. Karina Gallardo, my study focuses mostly on evaluating the potential socioeconomic impact of improved blueberry and cranberry fruit quality on market demand. The first objective is to determine whether "added sugars" on the nutrition facts panel influences consumers' preference for sugar-sweetened cranberry products under different nutrition-related information treatments. The second objective is to examine the consumers' trade-off between reduced sugar content and gene-editing; and the third objective is to determine what stimulates the consumption of blueberries.
What is something you like or find most interesting about your work?
The most interesting part is to apply knowledge on performing the analyses and understand consumer's behavior and it is a great opportunity to communicate and collaborate with excellent researchers.
What do you hope to do in the future after your work here?
I hope to continue working as a researcher to comprehend consumer behavior and to be a good contribution to the global food safety.
Anything else you would like to add?
I would like to thank Dr. Karina Gallardo for her guidance and mentorship during my study.