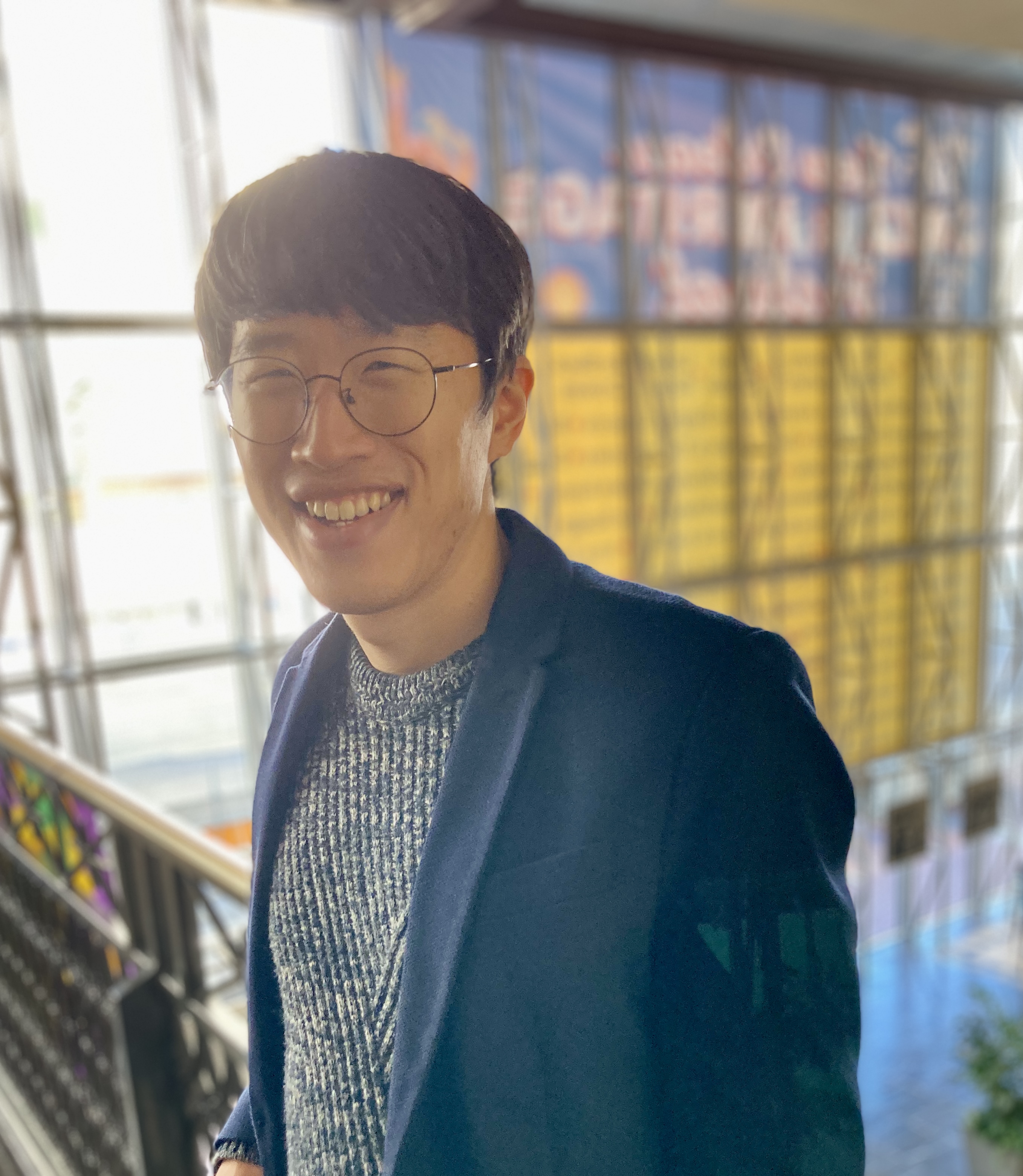 In our Student Spotlight Series, we want to introduce you to the students who help make VacCAP possible through their passion and hard work. In this segment, get to know Heeduk Oh, a PhD student at North Carolina State University with advisors Dr. Massimo Iorizzo and Dr. Penelope Perkins-Veazie. 
What is the project you're working on for VacCAP about?
My project aims to understand the physiological and molecular mechanisms controlling fruit shelf-life in blueberry. For now, I am focusing on finding the link between fruit characteristics and fruit quality. More specifically, I am trying to answer how fruit characteristics like texture (e.g., firmness) and appearance (e.g., size) of the berry contribute to quality in terms of shelf-life or bruising from mechanical harvest. 
We hope that our research will inform breeders about which characteristics to select for in order to develop new cultivars with prolonged storability/shelf-life or improved suitability for mechanical harvest.
What is something you like or find most interesting about your work?
Working with the most competent researchers in the field and learning from them through collaboration is always exciting and inspiring. I think this is the best part of being involved in such an extensive research project.
What do you hope to do in the future after your work here?
I plan to interweave my knowledge in postharvest fruit physiology and my skills in molecular biology and bioinformatics to develop a research program that aims to improve fruit quality such as shelf-life by utilizing genetics/genomics and computational methods.
Anything else you would like to add?
I want to thank my advisors, Dr. Penelope Perkins-Veazie and Dr. Massimo Iorizzo, for their mentorship and for guiding me through my research.