Be sure to tune into this week's episode of "The Business of Blueberries'' podcast to hear VacCAP team members discuss the project and research.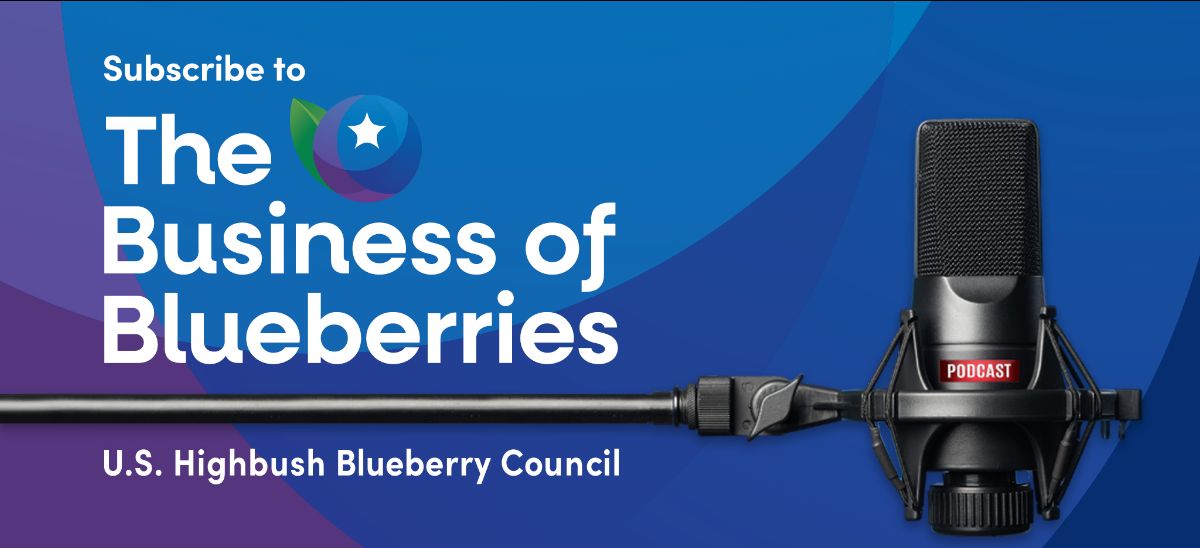 Guests:
Massimo Iorizzo, Ph.D., associate professor in the North Carolina State University Department of Horticultural Science 
Jim Hancock, Ph.D., professor emeritus at Michigan State University and recent recipient of the NABC Duke Galletta Award
Patricio Munoz, Ph.D., assistant professor in the Horticultural Sciences Department in the University of Florida.
Topics covered include: 
Overview of the VacCAP Specialty Crop Research Initiative.
What VacCAP hopes to accomplish for blueberry breeding.
Current status of the initiative. 
How researchers are creating the genome of the ideal blueberry. 
You can listen here on the U.S. Highbush Blueberry Council website or on major platforms Apple Podcasts, Spotify, and Stitcher.