In our Breeder Spotlight Series, we interview blueberry and cranberry breeders to learn more about their roles, challenges in their breeding programs, and have them highlight some of their favorite new cultivars. In this spotlight, we spoke to Dr. Sushan Ru, a Assistant Professor of Small Fruit Breeding and Genetics at Auburn University.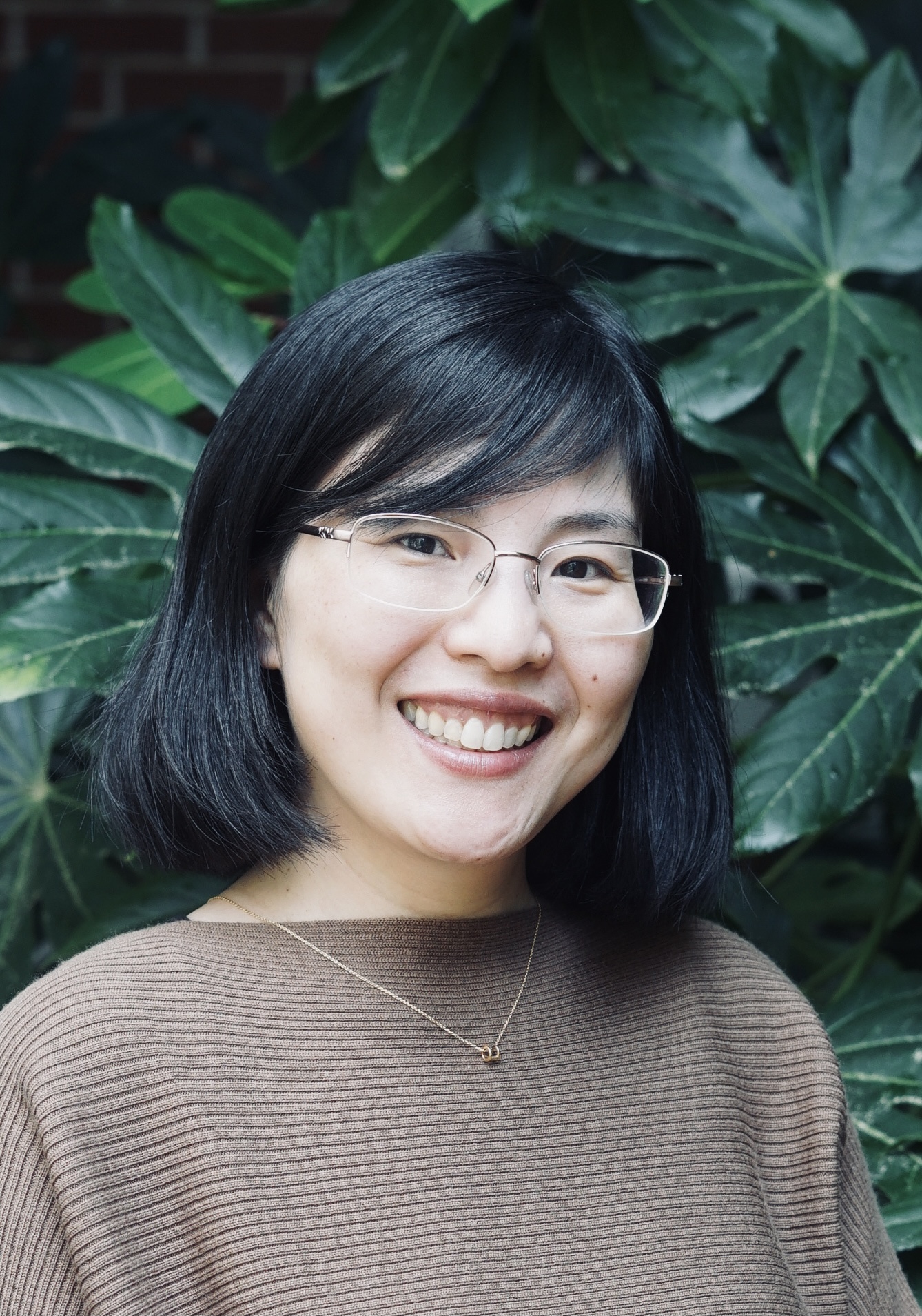 Please describe your role in the blueberry industry.
Alabama is not on the list of major blueberry producers; however, blueberry has been an important part of the lives of many Alabama fruit growers and local communities. People enjoy growing and picking the native species rabbiteye blueberries for years and year. Nevertheless, like many other underserved regions in the Southeast, Alabama is behind on adopting newer and more competitive southern highbush cultivars.
I am a blueberry breeder at Auburn University working on establishing a new blueberry breeding program from scratch. The goal of my program is to serve small- and mid-sized growers of Alabama and potentially nearby regions with locally adapted and high quality southern highbush and rabbiteye cultivars. Thanks to the tremendous support from fellow breeders, I was able to collect germplasm materials, establish a breeding pipeline, and gradually build up the research and breeding team in the past two years. As we are about to finish our first blueberry harvesting season, I look forward to many more blueberry blasts to come. 
Cultivar Highlight - Please tell us about some top cultivars you're excited about and why you chose them.
As a brand-new breeding program, we are still years away from releasing our own cultivars. However, I am excited about many new releases from other breeding programs. Among the cultivars we tested, New Hanover, released from the North Carolina State University, established well in our testing locations, and showed great potential to succeed on Alabama farms with little frost protection. We will have more data on many other cultivars next year and it will be exciting to find out which cultivars/selections will win the race.
What are some challenges in the breeding program? 
It is difficult to start a brand-new breeding program with no germplasm nor breeding infrastructure. On top of which, I also need to figure out how to get the most accomplished with very limited monetary resources. I am grateful for all the help and guidance I have received from many other breeders, scientists, and the Department of Horticulture at Auburn University, which means so much to a new breeder like me. It is a true pleasure to visit well-established breeding programs and learn from their amazing achievements. 
Meanwhile, I couldn't help but wondering when my baby program will grow up like them in the future. My job as a breeder is to nurture the program and hope one day it will bear delicious berries.
Where do you see the future of Vaccinium breeding going in the next 20 years?
In my humble opinion, it is critical to develop blueberry cultivars enduring various abiotic and biotic stresses to make production less costly and more sustainable in the changing climate. 
In what way have you used resources from VacCAP to facilitate your work?
My program and I have benefited a lot from VacCAP publications, conference talks, newsletters, and the community of VacCAP scientists. I used the genotyping platform developed as part of the project to genotype additional cultivars and breeding materials. I also used phenotyping protocols recommended by VacCAP team for postharvest trait evaluation. It is amazing to see how much have been achieved through this collaborative effort.