In our Breeder Spotlight Series, we'll interview blueberry and cranberry breeders to learn more about their roles, challenges in their breeding programs, and have them highlight some of their favorite new cultivars. For our first spotlight, we spoke to Dr. Paul Sandefur, Blueberry Breeding Manager for Fall Creek Farm and Nursery.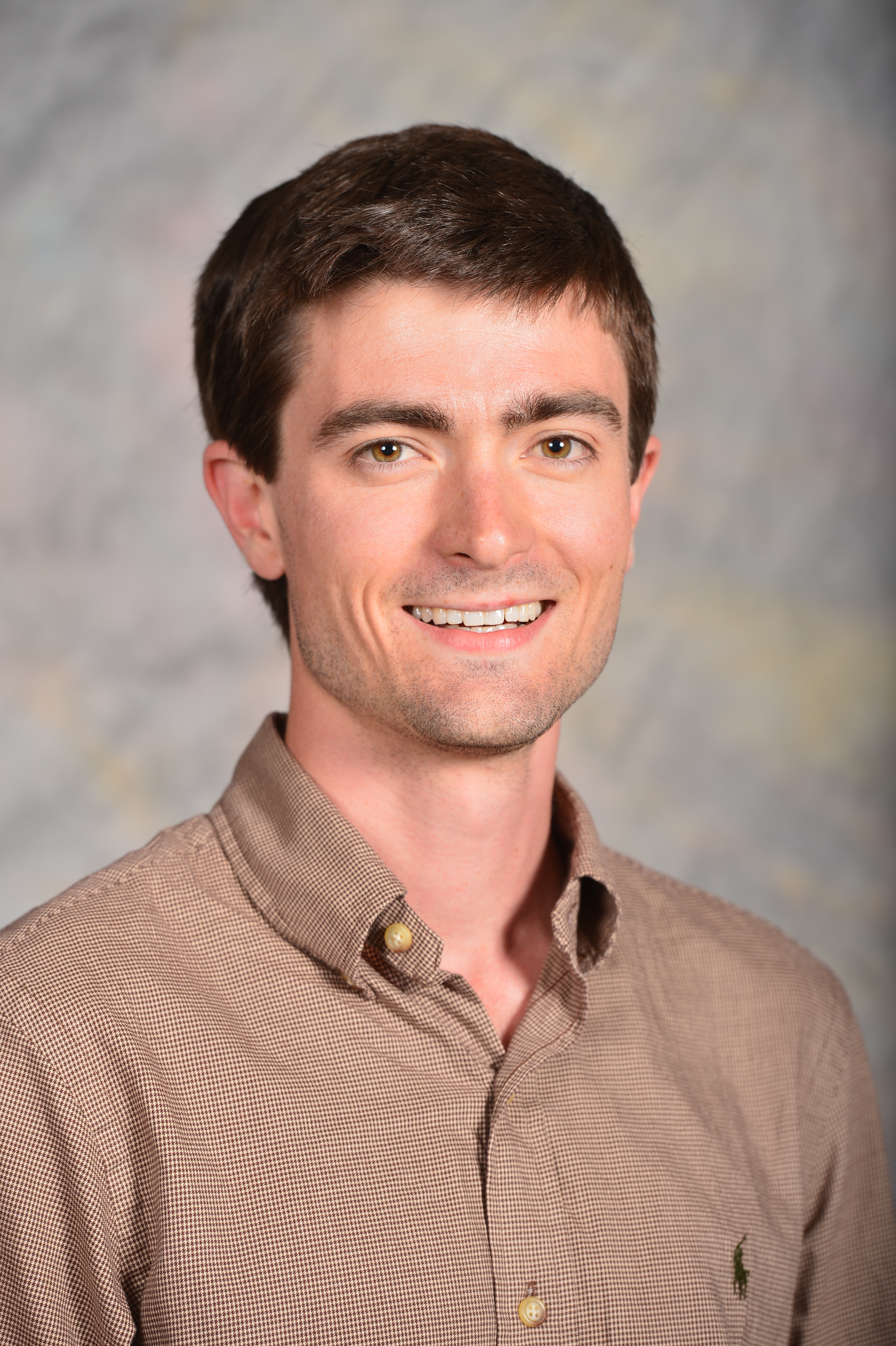 Please describe your role in the blueberry industry.
Blueberry Breeding Manager for Fall Creek Farm and Nursery - Coordination of a global team dedicated to development of blueberry cultivars for all chill levels and production systems. My role is to support our nursery achieve its goal of providing growers with the plants they want to grow and thereby produce the berries consumers want to eat. 
Cultivar Highlight - Please tell us about some top cultivars you're excited about and why you chose them.
Last spring we released three new high chill varieties that are just beginning to be planted at commercial volumes:
ArabellaBlue™ 'FC14-062'– released for its early harvest window, large aromatic crisp fruit, and vigorous precocious production. 
LoretoBlue™ 'FC11-118'– released for its reliable production of ultra firm fruit in the mid-late harvest season that can maintain exceptional quality in long term cold storage. 
LunaBlue™ 'FC12-205'– released for its uniform late season fruit that in our trials has shown less fruit shrivel and sunscald than currently available cultivars.
What are some challenges in the breeding program? 
One of the biggest challenges we have in the program is effectively trialing advanced selections in enough diverse locations and production systems to confidently make release decisions and provide growers with accurate  guidance on how best to manage new cultivars. Being able to accurately predict performance and thereby reduce the resources that must be dedicated to trialing would be a major win. 
Where do you see the future of Vaccinium breeding going in the next 20 years?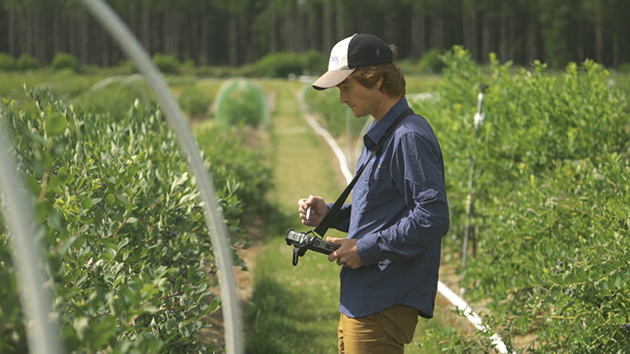 Over the next 20 years I see a continued focus on the classic traits such as yield and fruit quality. However, I believe future varieties must be suited for mechanical harvest and have lower input requirements. Mastery of traditional breeding techniques will still be essential to develop superior cultivars, but deployment of a variety of molecular tools will be required to succeed in the increasingly competitive breeding arena.