In our Student Spotlight Series, we want to introduce you to the students who help make VacCAP possible through their passion and hard work. In our inagural segment, get to know Alan Yocca, a PhD Candidate in the Edger Lab at Michigan State University.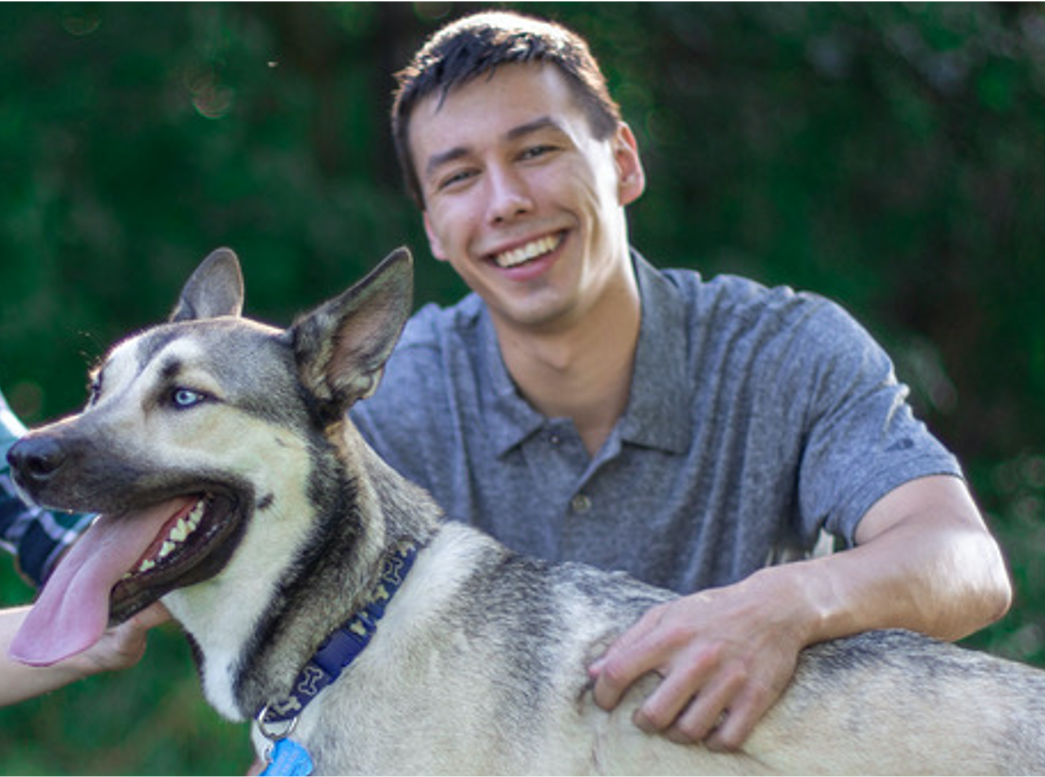 What is the project you're working on for VacCAP about?
With Dr. Edger, I am working to create a Vaccinium pangenome. A pangenome is a representation of all genes present within a group of organisms. There are many genes that are only present in a single genotype. We hope to identify those genes and characterize them. Previous pangenome studies taught us these "dispensable" genes are highly enriched in functions critical to crop improvement such as response to abiotic stress. We hope characterization of these genes will allow researchers to better understand Vaccinium diversity and specific genes that contribute to important traits.
What is something you like or find most interesting about your work?
Developing resources for Vaccinium, a high value crop, that have never been created before excites me. I am generating a resource I hope will allow other scientists to understand the function of the Vaccinium genome and improve blueberry and cranberry quality in the future.
What do you hope to do in the future after your work here?
I hope to continue working with plant genomes to understand their evolution and function.